Buyers guide
Decided you want to buy a property? We've created a guide to help you on your way!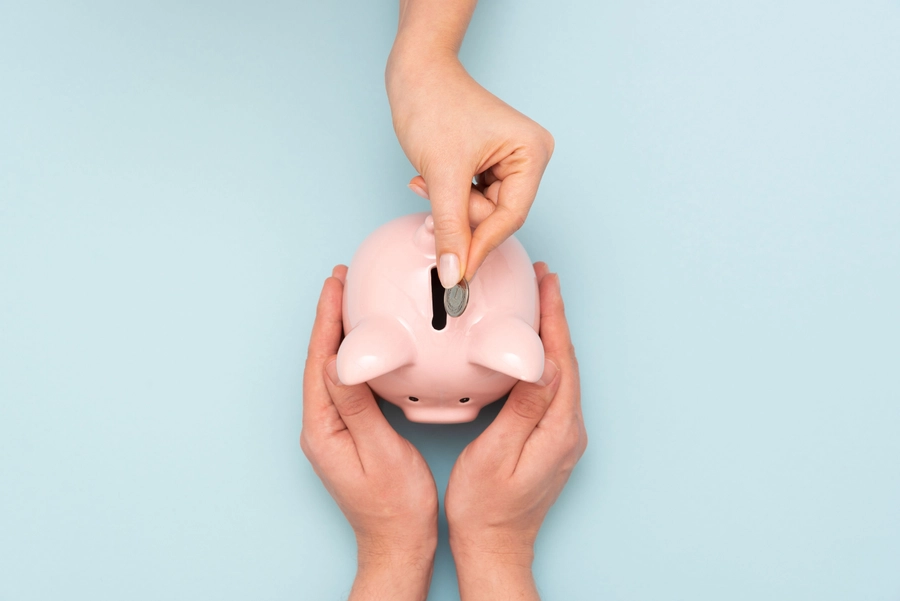 Budget? Finance?
Speak with a financial advisor or bank to find out how much you can afford. Allocate money for deposit, solicitors' costs, removals and stamp duty.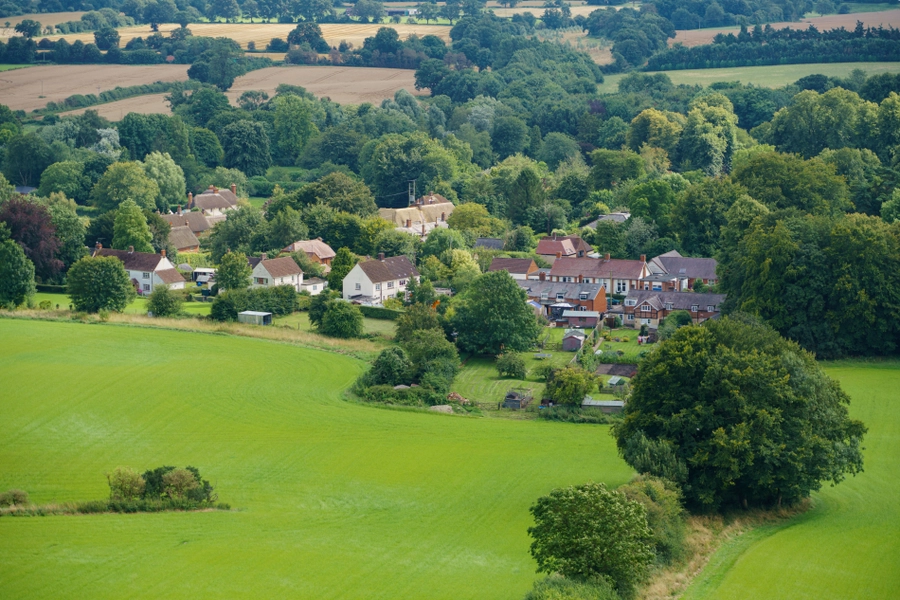 Where do you want to live? Location, Location, Location
Are you looking to move to a village or town? Lifestyle can often be the thing that dictates where you choose to look for a property. The convenience of a town with more amenities or the idyllic country living in a rural village.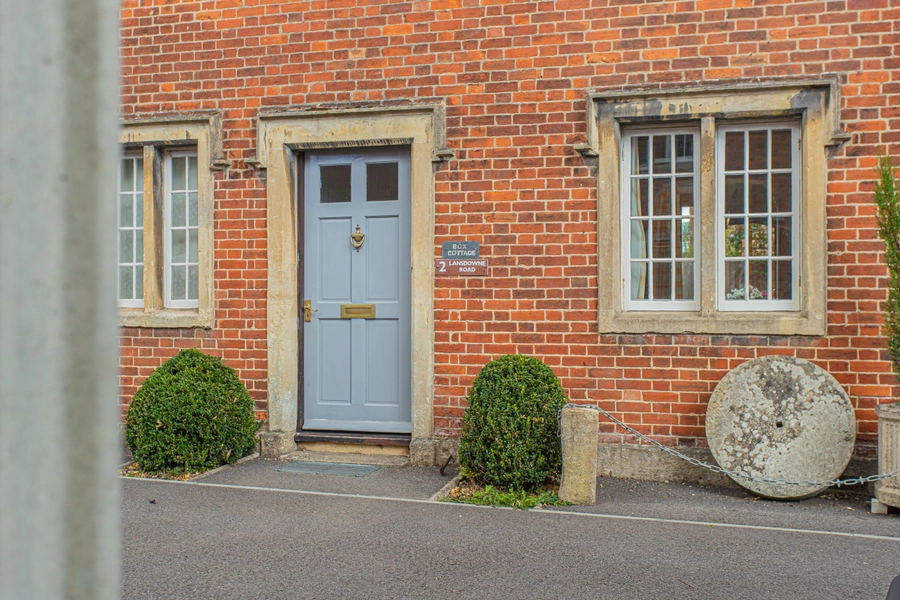 Property Style
How many bedrooms do you need and what are you looking for from your property? Some people don't always need a large home and a beautiful garden is more of an appeal. Having an idea of what you're looking for is good, but it is also advisable to be open to the different styles and ages of property. Ultra-modern new? Period with character features?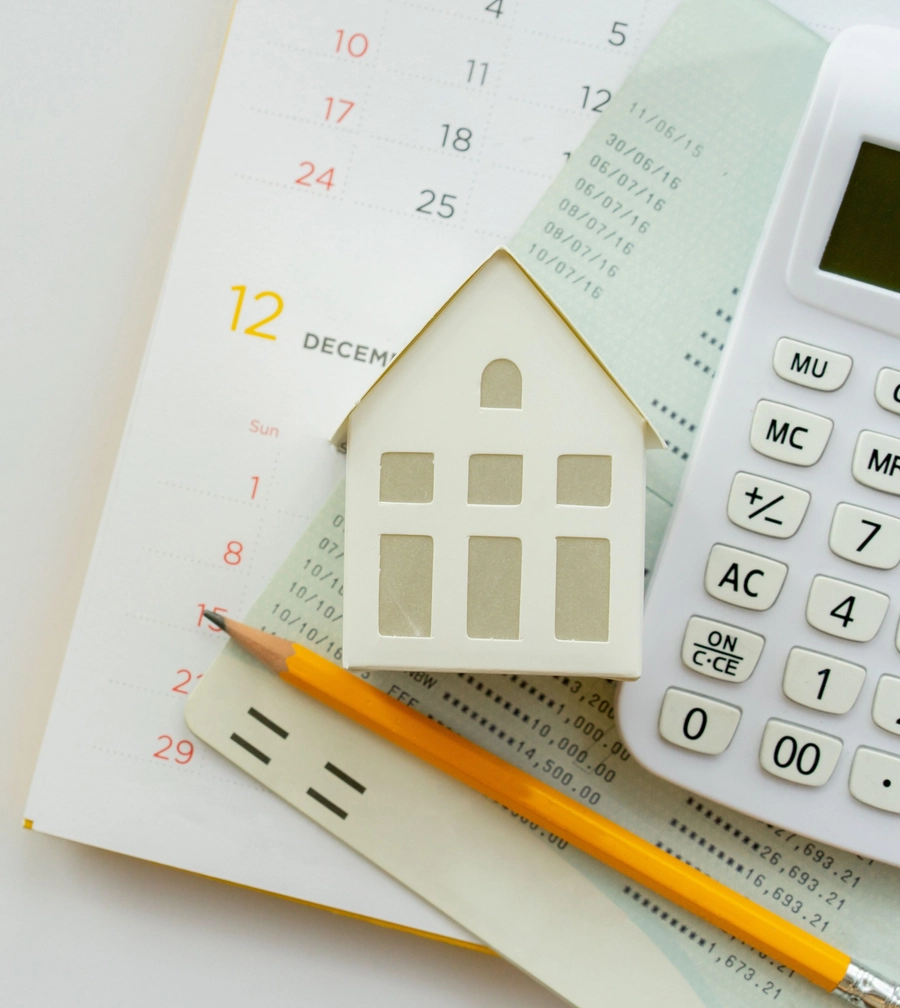 Make an offer
Make your offer, ensure you include any fixtures and fittings you want included. Decide how much you want to pay, including for fixtures and fittings.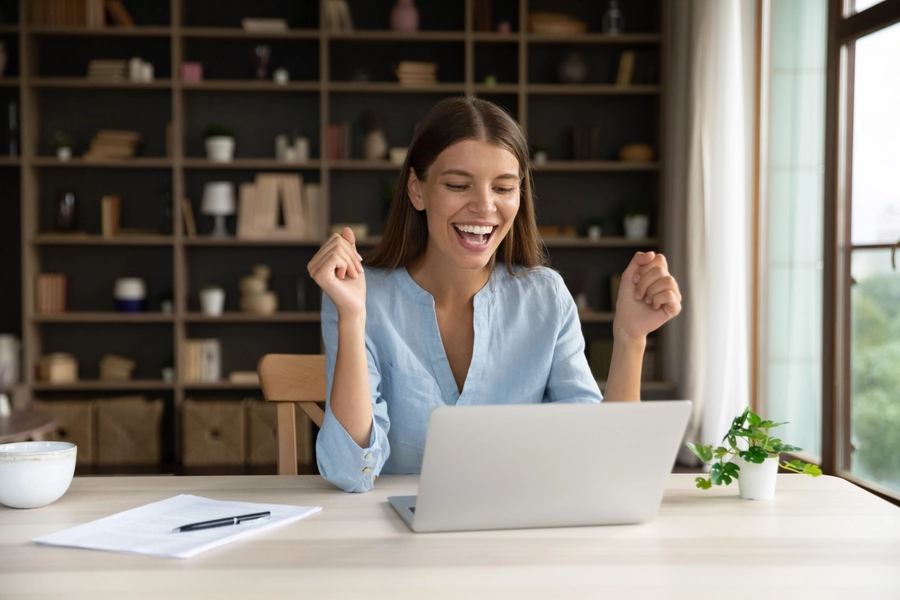 Offer accepted
Having already spoken with your financial advisor before viewing, you can now proceed with a mortgage application for your agreed purchase price.
Alongside this you'll need to instruct a solicitor. We're able to help you obtain quotes.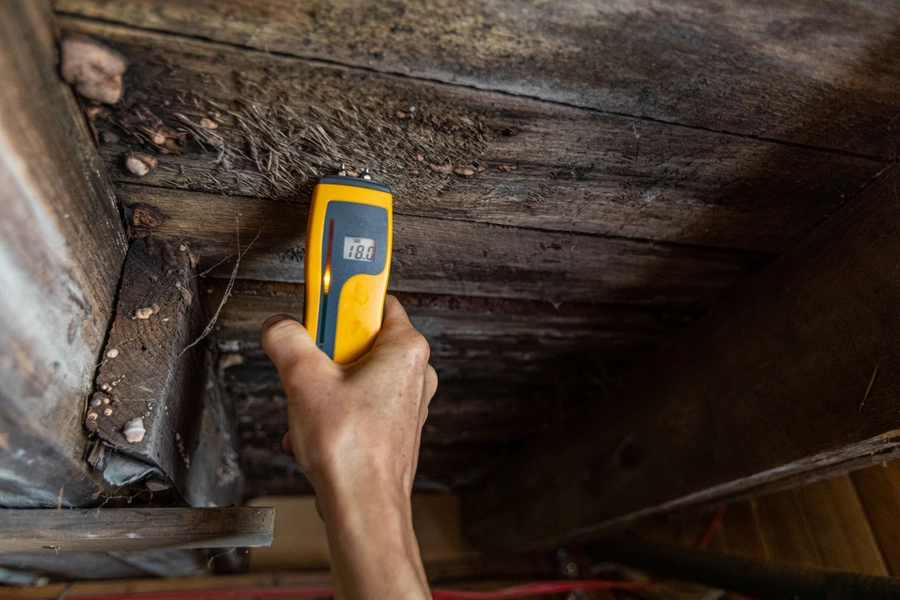 Decide if you want a survey
You have the opportunity now to instruct a surveyor to inspect the condition of the property and alert you to any potential problems you will face once you move in.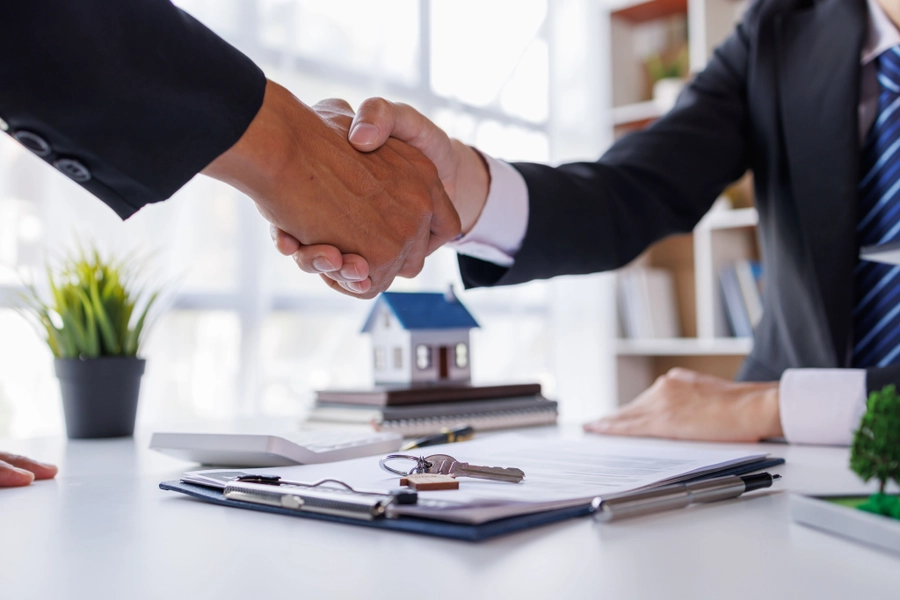 Exchange contracts
The solicitors will have been in contact during the purchase to inform you of any important information alongside a property report. Once they are happy they will arrange an exchange of contracts where a 10% deposit will be paid by you.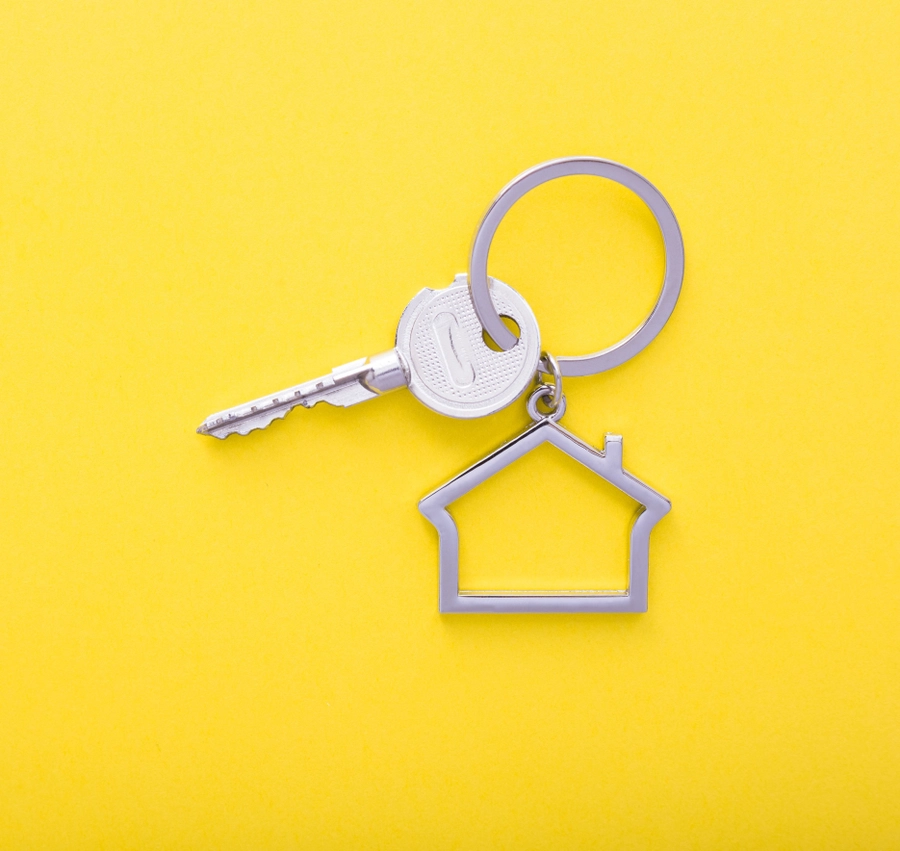 Completion
On completion day the full purchase price is paid and keys are released to you…
get started
Welcome to Strakers. Decided you want to buy a property? We have something for everyone whether that's a new build family home, or a country cottage in a quintessential village. Get in touch today to discuss what you're looking for, our team would love to hear from you.
Guy Straker
Director