Tenants Guide
We aim to perfectly match people with properties, and tenants with landlords to build good relationships from the very start.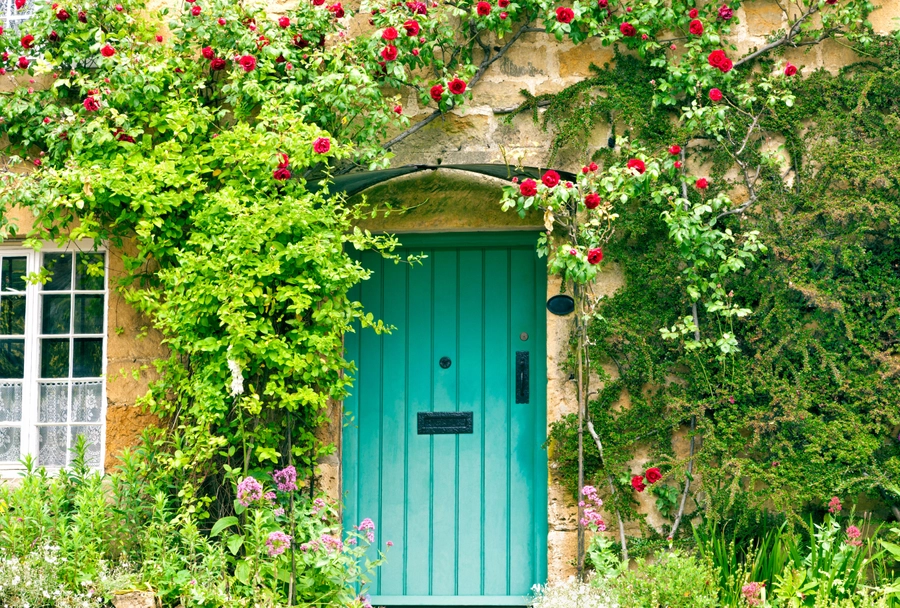 Property Search
Search through our list of available flats or houses to rent in your chosen area. We cater for every need, from 1 bedroom studio flats, to 6 bedroom period homes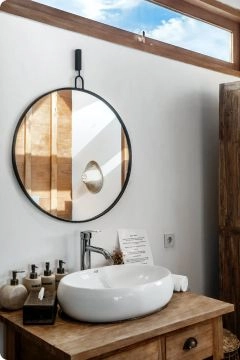 View the Property
E-mail, or telephone Strakers to arrange an accompanied viewing of the properties you have selected. We will ask you a number of questions to assist you in finding the right property for you, and ensure you will meet the criteria needed to successfully pass reference checks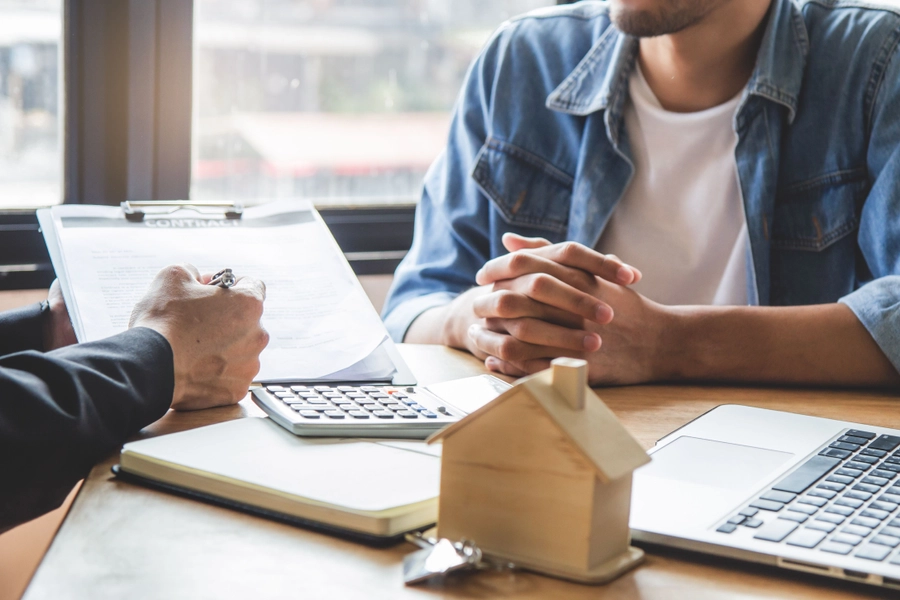 The Application
A member of Strakers Lettings team will meet you at the property and show you around. If you would like to proceed with an application for the property, you will be given application forms to complete and return straight away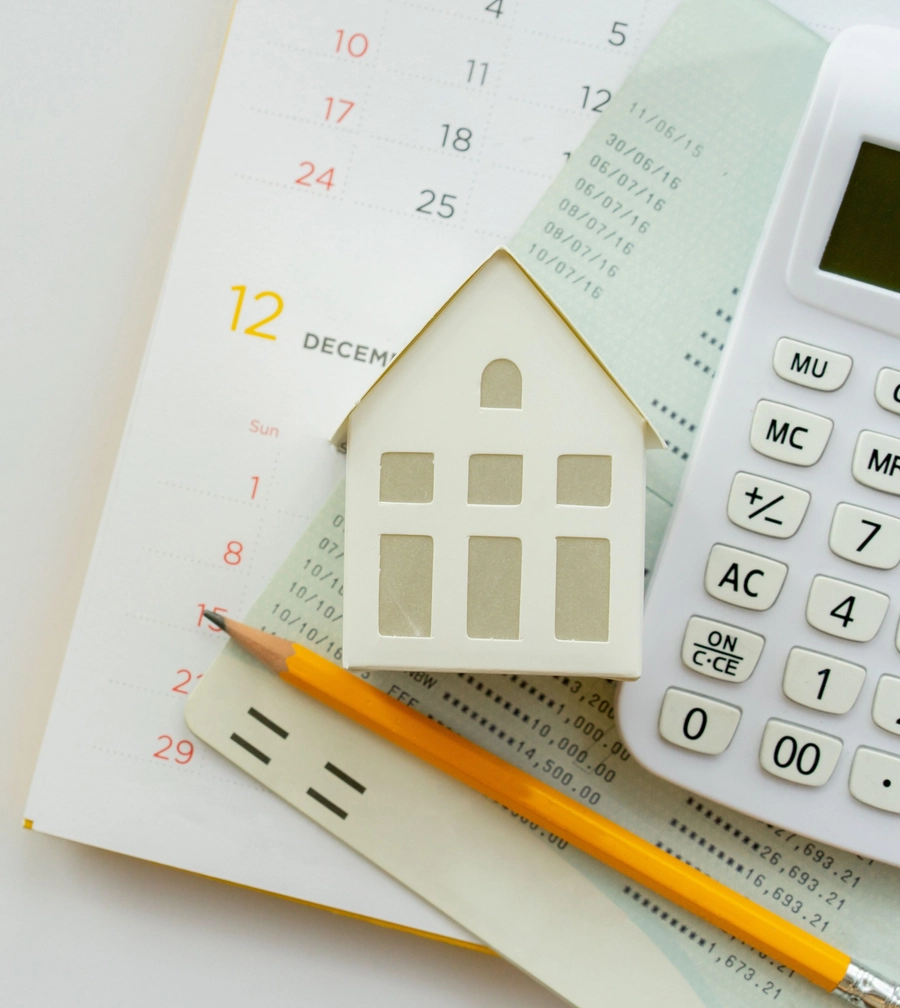 Reference Checks
If your initial application is accepted by the landlord, you will be asked to pay a holding fee equal to 1 weeks' rent. You will then receive a detailed online application form from Rightmove reference agency. If further information is required for any reason, we will contact you and liaise between you, Rightmove and the landlord to try to secure a let agreeable to everyone.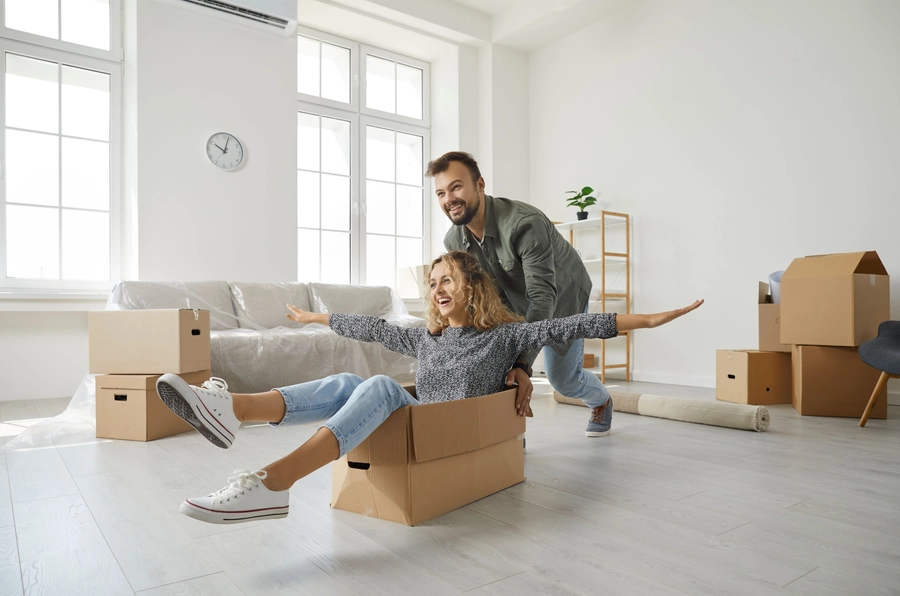 Start Date
Once you have passed all required checks, we will agree a start date for the tenancy and prepare draft paperwork accordingly. During this time, Strakers will be preparing the property ready for occupancy and ensure the landlord meets every legal requirement to rent the property to you.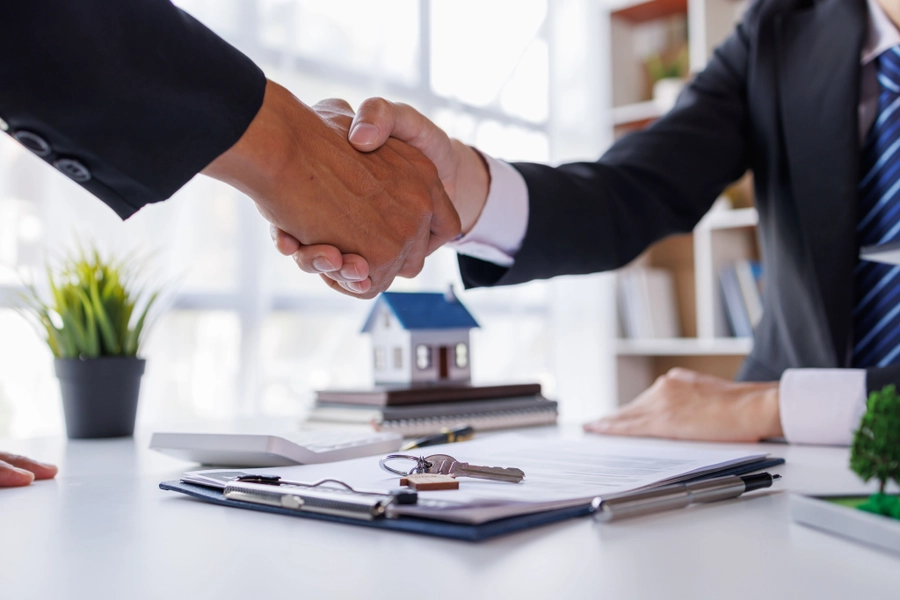 Signing Up
On the start date of your tenancy, you will be asked to attend a "sign up" at the nearest Strakers office, and we assist you with the signing tenancy documentation. You will also be served with an Inventory & Schedule of condition, and all the legal paperwork to meet with lettings compliance. Before keys can be released, we must receive, in cleared funds, your first months' rent, and your deposit equal to 5 week's rent.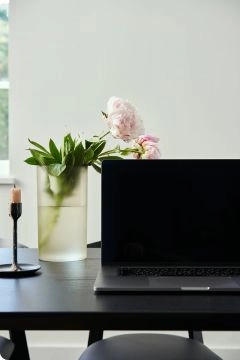 Duty of Care
You will be informed as to whether Strakers or your landlord manages the property during your tenancy, and full contact and rent payment details will be provided.
Whilst we work on behalf of the Landlord, we do pride ourselves in a "duty of care" to any tenant who has rented a property through Strakers, and we are always on hand to offer you sound advice from our experienced, friendly staff, who specialise in every aspect of lettings.
get started
Welcome to Strakers Lettings. We aim to perfectly match people with properties, and tenants with landlords to build good relationships from the very start. Get in touch with the team today, we'd love to hear from you.
Karen Elson
Lettings Director