sellers guide
We understand that selling your home can be very stressful. Our wonderful teams will help every step of the way from the valuation to handing over the keys and finding your new home.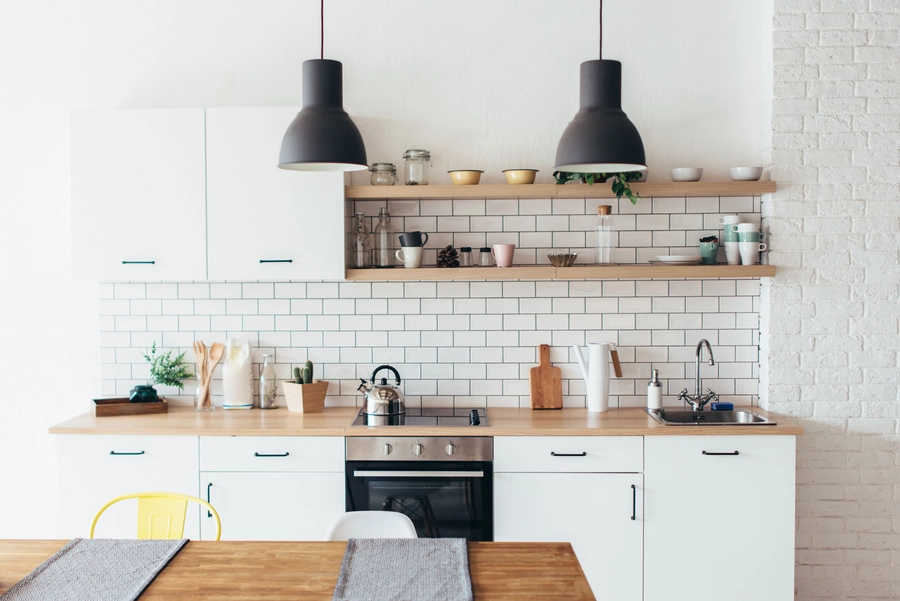 First impressions count!
Prepare your home for sale!!
To ensure that you get the most for your property, it is essential that you get your property ready. Clear out any clutter and a lick of paint will go a long way. Also try to ensure that your garden is tidy. A well presented home has added saleability which affects value.
Value my home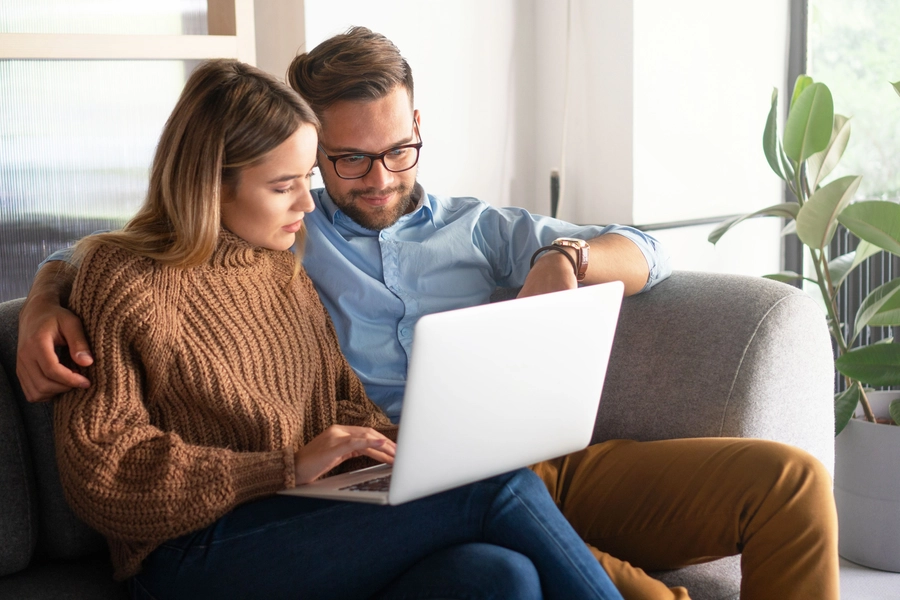 Get your house valued
Whether you're looking for an instant valuation online or a face-to-face valuation from one of our valuers, get in touch today and find out how we can help. Once you are clear on your homes value, we can discuss steps to ensure we hit the market effectively.
Book a valuation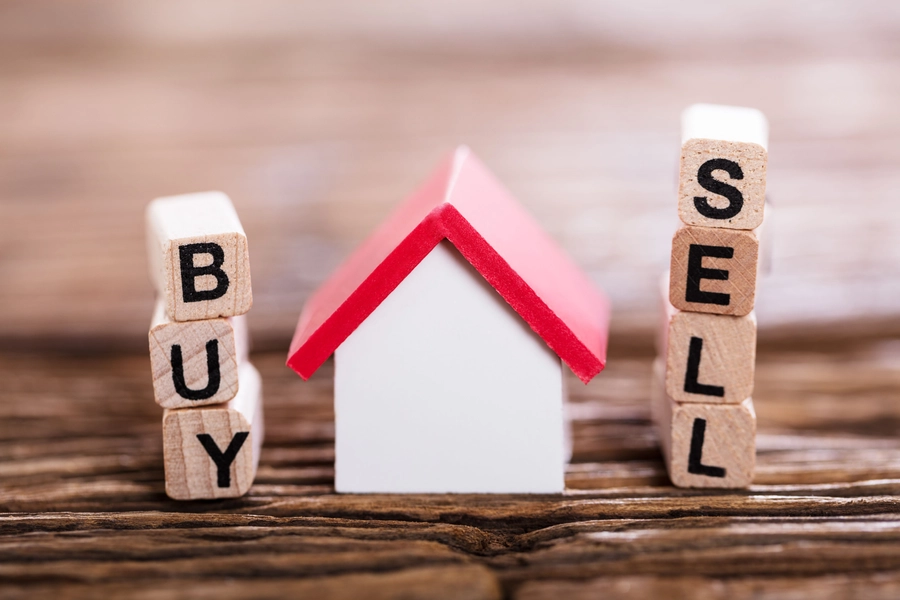 It's time to hit the market
Once you have appointed your estate agent, your house is now ready to go on the market.
Internal and external pictures will now be taken of your property in order to list on the website and property portals. Make sure it's spotless and clutter-free, even if it means shifting things from one room to another between photos. Check that bedspreads are smoothed and cushions plumped (top tip - fresh flowers are always a good idea). It all helps!
Full marketing details are prepared and some initial paperwork completed..... away we go!
Value my home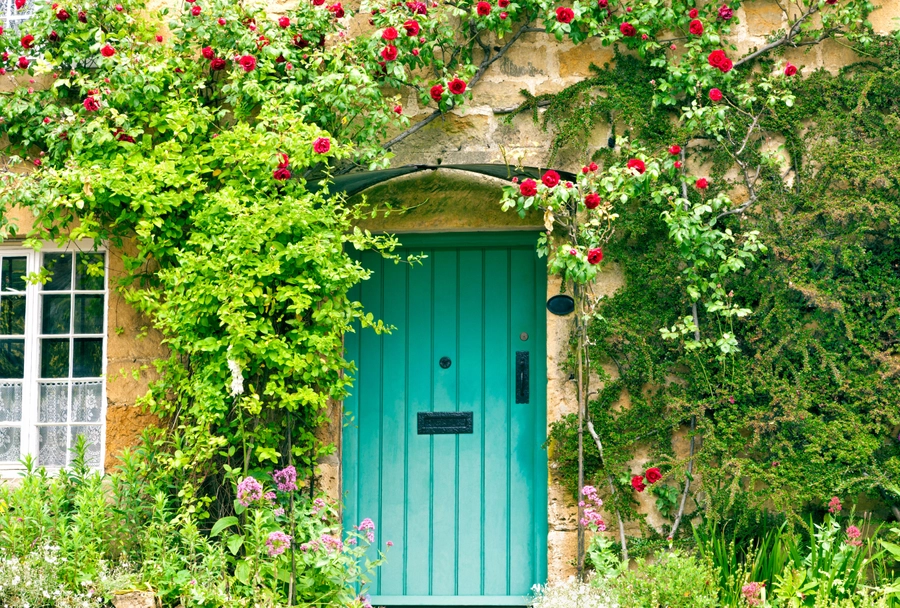 Need help finding your next home?
Once you've decided to sell your home, we can help find your next home. With teams spread across Wiltshire, we have something for anyone.
Let us know what type of property you are looking for and our teams will work together to find you your dream home!
Contact us
Let viewings commence
We will keep in touch regularly and obviously let you know about potential viewings with as much notice as possible. We will endeavour to accompany viewings of your home and report back to you with feedback on how things went. Feedback; good or bad, is really useful in aiding a future sale so be open minded to people's views and we will work together to find the right buyer.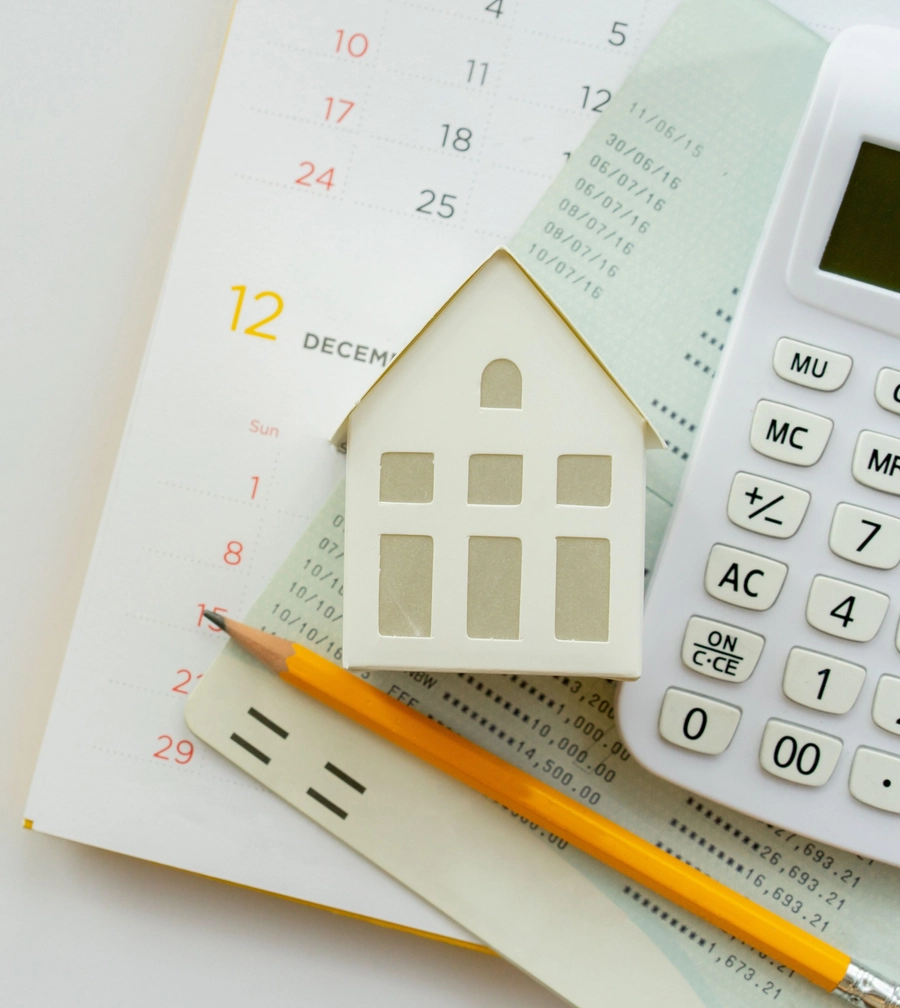 Negotiating offers
You will be informed as soon as any offers are made with full details of the offer level, their buying position and how the purchase would be funded. All of this information is important in making an assessment on whether to move forward. We will always endeavour to achieve the best price for your home and will work with you to ensure a fair and attractive sale is acheived.
Get in touch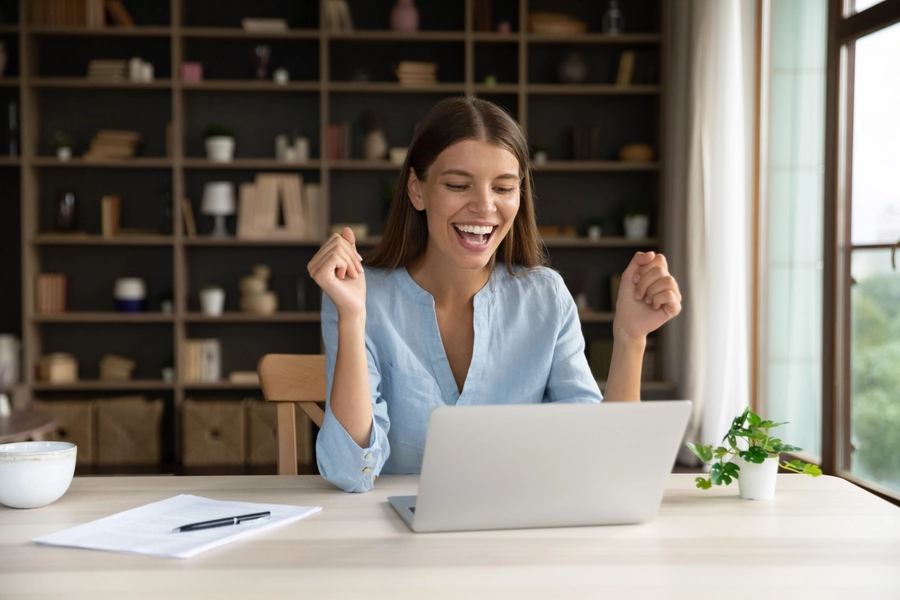 Agreeing a sale
Our experienced team are well placed to ensure when a sale is agreed, all the necessary paperwork is carried out to place the sales in solicitors hands. A good solicitor, mortgage broker and indeed removal company are all very important aspects of a strong sale and we can help guide you in the right direction to ensure your sale is ready to go.
Our job doesn't end there though. We see the agreeing of a sale to be half time with lots of work still ahead. It's now time to place you in the capable hands of our fantastic sales progression team who will manage your sale through to its conclusion.
Contact us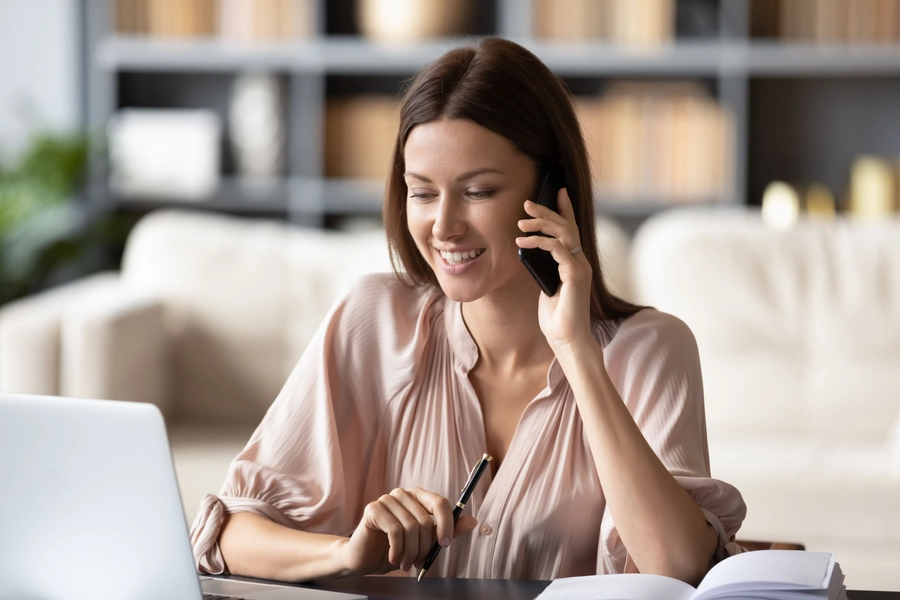 Sales Progression
We feel it is essential to nurture sales through to a successful completion, once a sale is agreed it is immediately taken under the wing of our specialist Sales Progressors who then look after every aspect of that transaction through to moving day!
If you're buying another property, make sure you have buildings insurance in place from the exchange date onwards and organise a removal company for moving day!! Let us know if you'd like recommendations.
Organise removals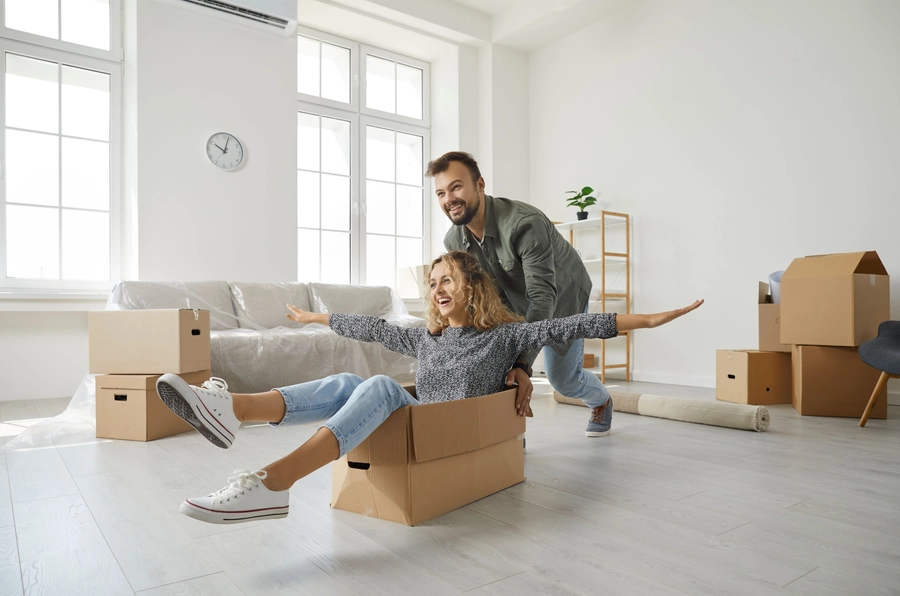 It's moving day!!
Congratulations!!!
Once all the boxes are out of the way, do one last sweep of the house to make sure you don't leave anything behind! Make sure you record meter readings for your water, electricity and gas supplies.
get started
Welcome to Strakers. We understand that selling your home can be incredibly stressful and we want to help take the stress away. Get in touch today to discuss how we can help, we would love to hear from you.
Guy Straker
Director