Is my property suitable for Auction?
Most properties are suitable for auction; however, some may be better with an alternative method of marketing.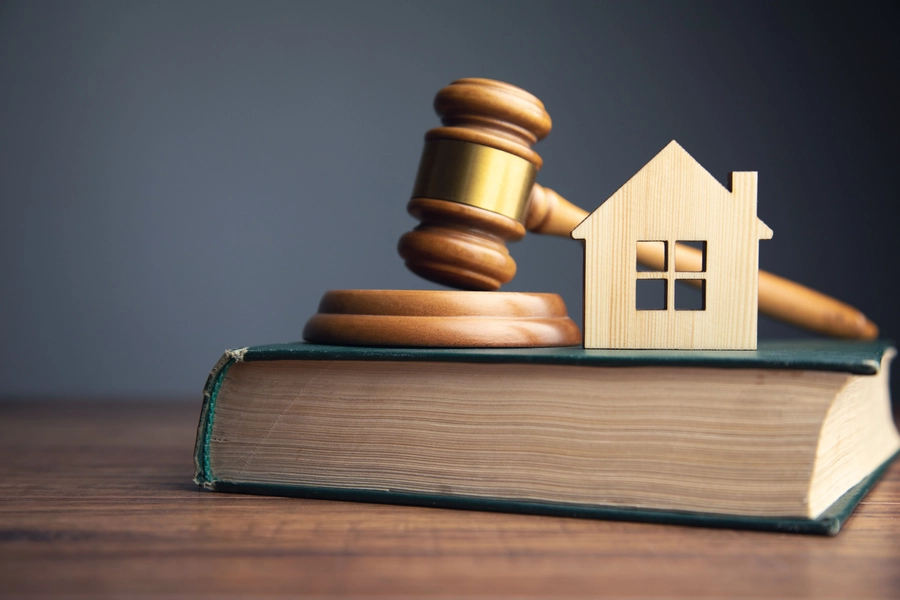 Which Properties Suit Auction?
Strakers sell a wide variety of property at auction and if you view our past results, you can see the different types. Property that suits selling via auction include houses/cottages and bungalows for renovation, properties with either legal issues or structural problem, building plots and development site, agricultural land or woodland, garaging and parking, commercial and residential investments.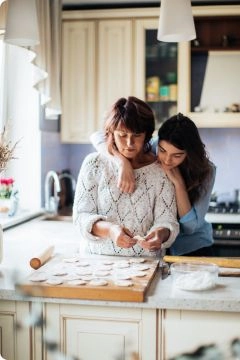 Who Sells at Auction
Pretty much anyone can sell via auction and our clients have included Councils and Housing Associations, Charity Organisations, Property Companies, Trustees, Solicitors and Banks as well as Private Individuals.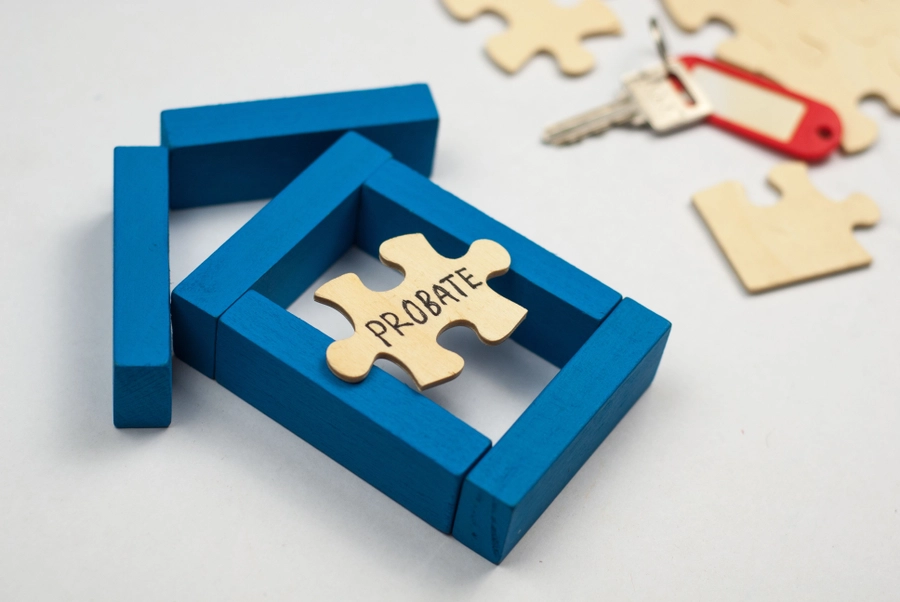 Selling Probate Properties
Strakers sell many probate properties on behalf of the trustees and auction is ideal if the estate is looking to sell the property as efficiently and speedily as possible with a good price.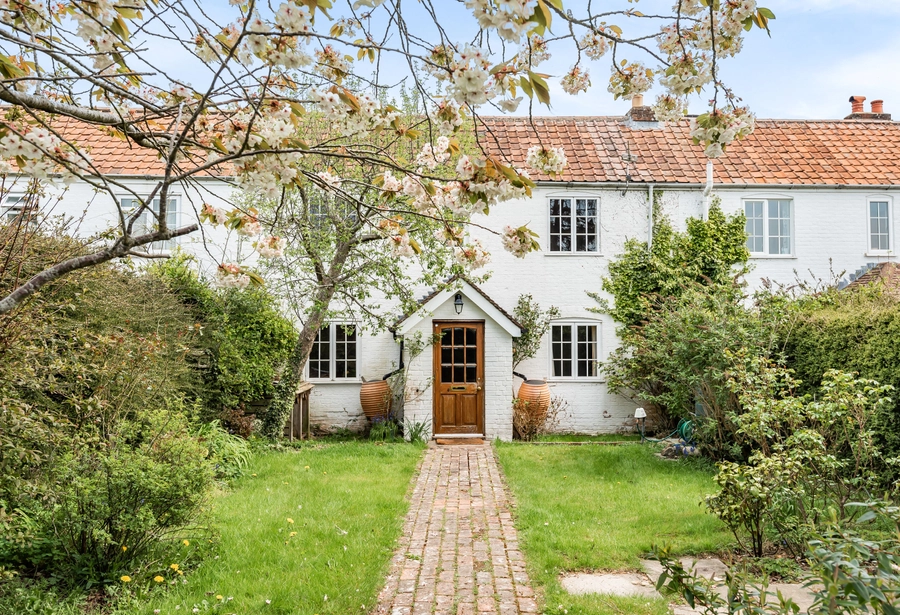 Up together Properties
We sometimes sell property that is in excellent/good order throughout, and whilst this will ensure a quick sale, these properties rarely achieve the best price possible and other forms of marketing are advised in the first instance.
get started
Welcome to Strakers Auction team! Do you have a property that you're unsure whether to sell at auction? We can help! Our team are more than happy to answer any questions you have or why not book a free valuation for our auctioneer to come out and pay you a visit to discuss the suitability of the property for auction and the options available to you? Get in touch today, we're here to help and can't wait to hear from you.
Charlie Doel
Director