Selling at Strakers Auctions
Selling at auction is far easier than you may imagine and Strakers will guide you through the process to enable a successful outcome.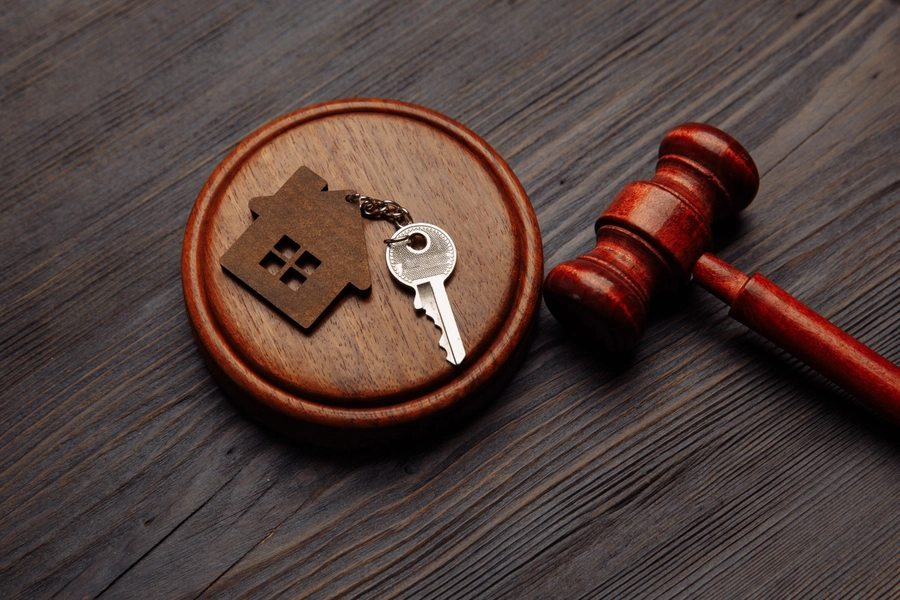 Why Sell at Auction
Selling via auction offers a high degree of certainty with a binding contract formed on the fall of the gavel with no further negotiation allowed. If priced correctly, the auction process should generate high levels of bidders which in turn should create competitive bidding which will ensure the best price with an exchange of contracts that day. It provides a quick and efficient way of selling with the whole process from instruction to completion usually taking just 8-12 weeks.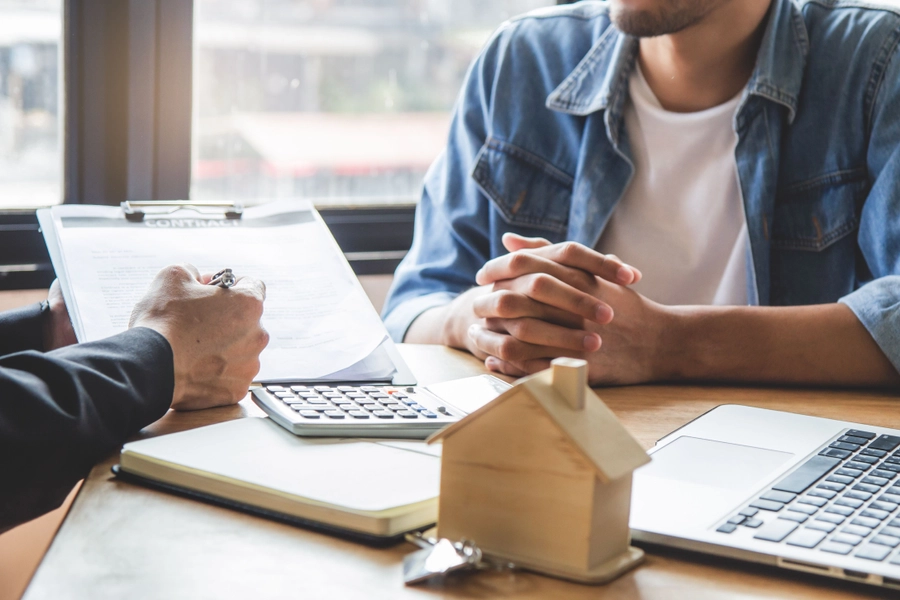 Auction Advice
Strakers offer a no obligation appraisal of the property where we will advise you as to whether the property is suitable for auction or if an alternative method would be more advisable. At this meeting we will go through the auction process as well as discussing the value of the property and any costs involved. We will also advise you on any works/issues that might need resolving in order to achieve the best result.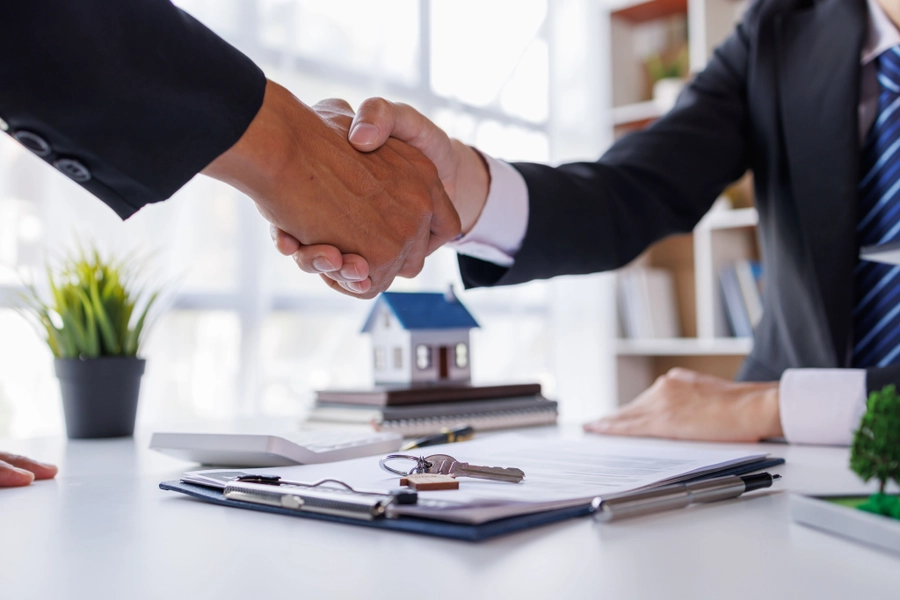 Instruction
If you decide to instruct Strakers auctions we will write to you to confirm instructions, guide price and fees. Under Anti Money Laundering Regulations, we will require proof of identity and address before we can market your property. An Energy Performance Certificate (EPC) if required will need to be ordered/supplied.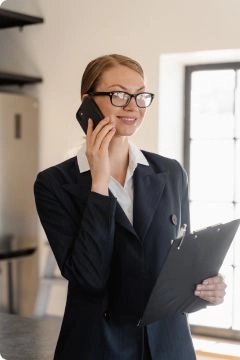 Solicitors/Legal Pack
You will need to instruct your solicitor (we can provide solicitor contacts if required) to produce a legal pack prior to the auction date, ideally a couple of weeks beforehand. Please ensure you instruct the solicitors as early as possible and provide all the relevant paperwork and payment. The pack will be available via our website for inspection by all interested parties.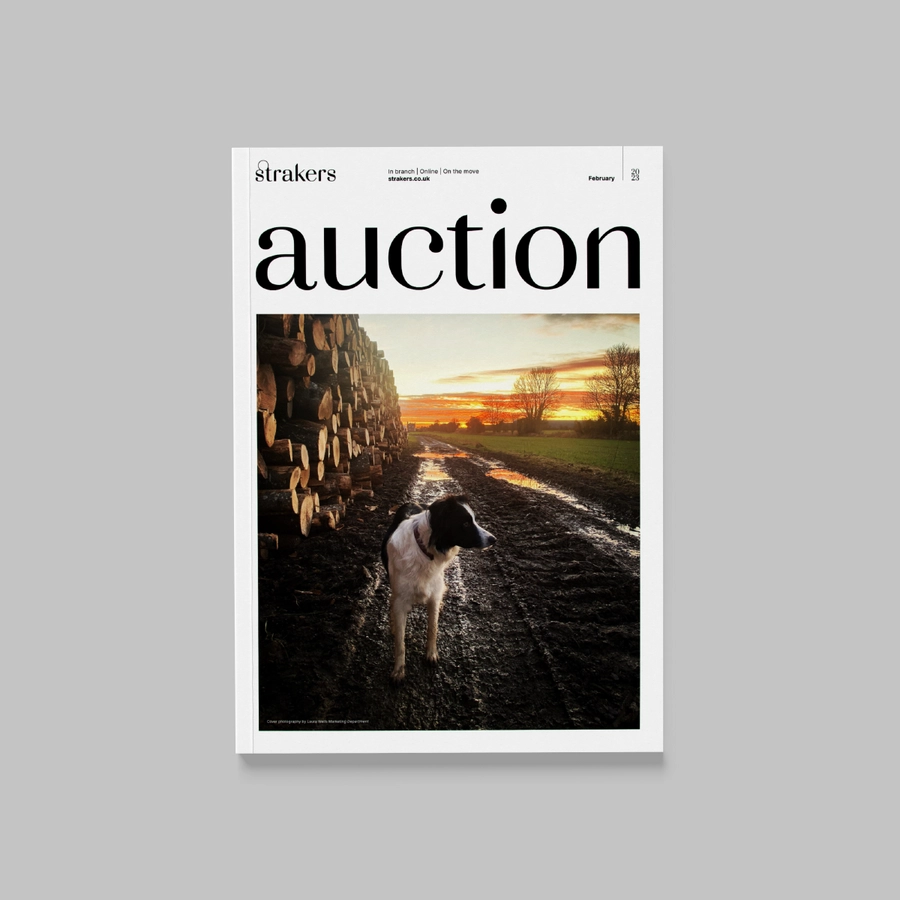 Marketing
The property will be marketed for a month leading up to the auction via our online catalogue and website, the property will also be on major property search portals. Where appropriate we will erect an auction board and the local Strakers office will also market the property.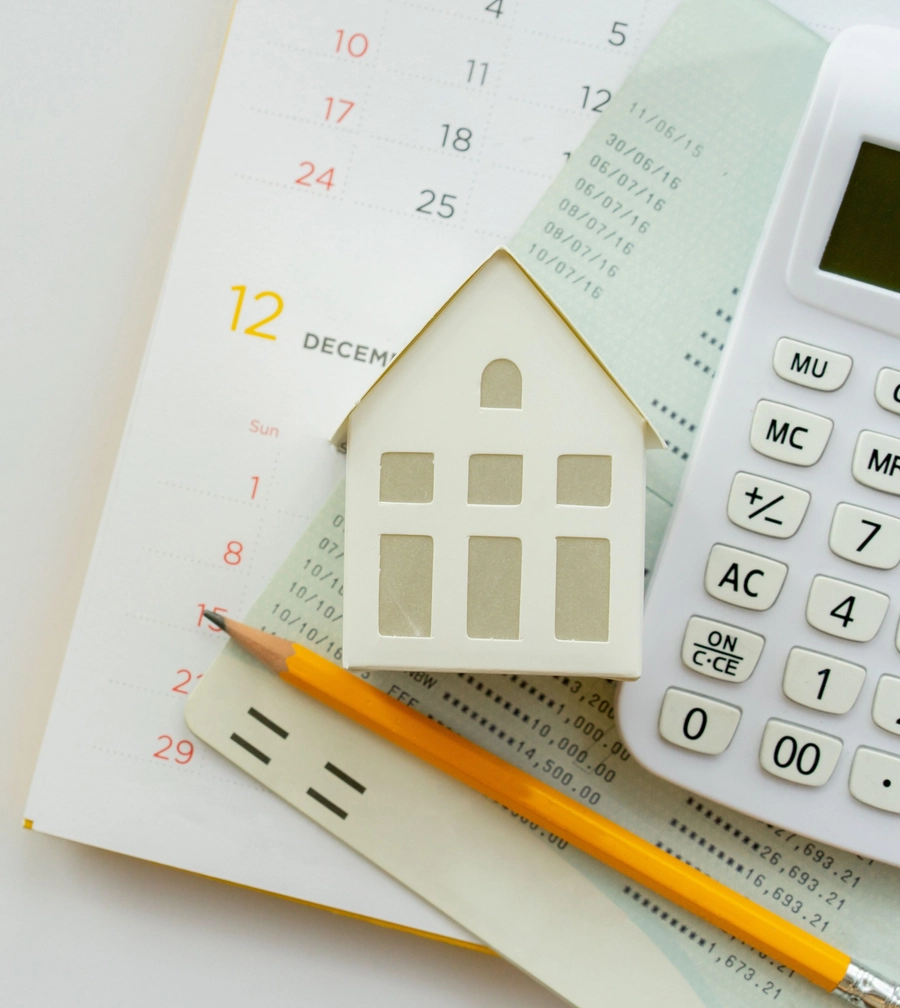 Reserve Price
During the marketing process all interest and enquiries are recorded and we follow up all leads and viewings. We use this information to keep you informed of the interest in the property and will also update you if any pre-auction offers are made. About 3/4 days prior to the auction, we will advise and agree a reserve price based on the feedback we have received.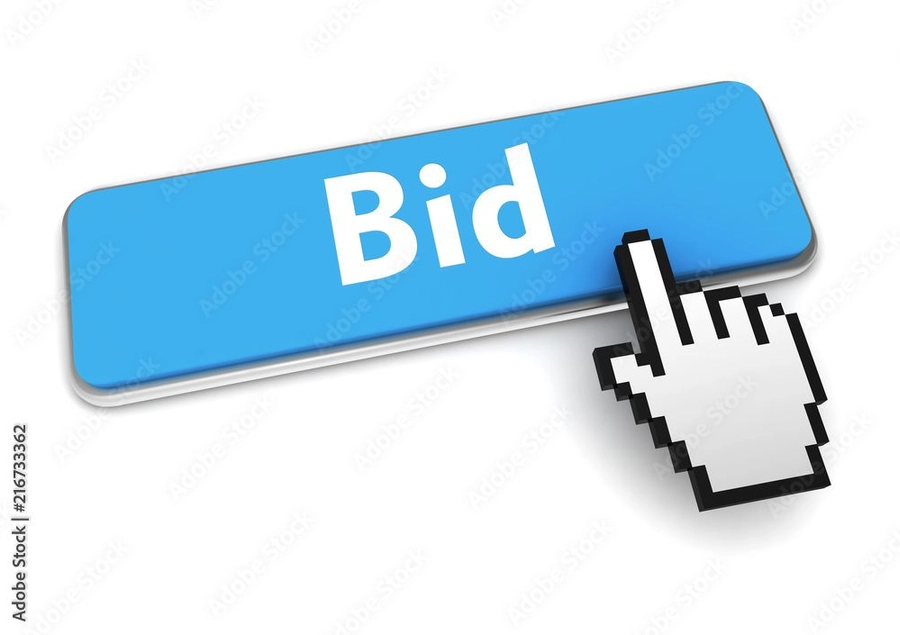 Auction Day
The bidding window opens at 8am in the morning with Lot 01 closing at 5pm, each subsequent Lot closes 5 minutes later. All bidders will have had to register, provide payment details for a bidder security and perform a Anti Money Laundering check. You will be able to follow the auction via our auction website. On the fall of the virtual gavel, this a legally binding exchange of contracts and the buyer will pay a 10% deposit (minimum deposit of £3,000) and also pay a buyers fee.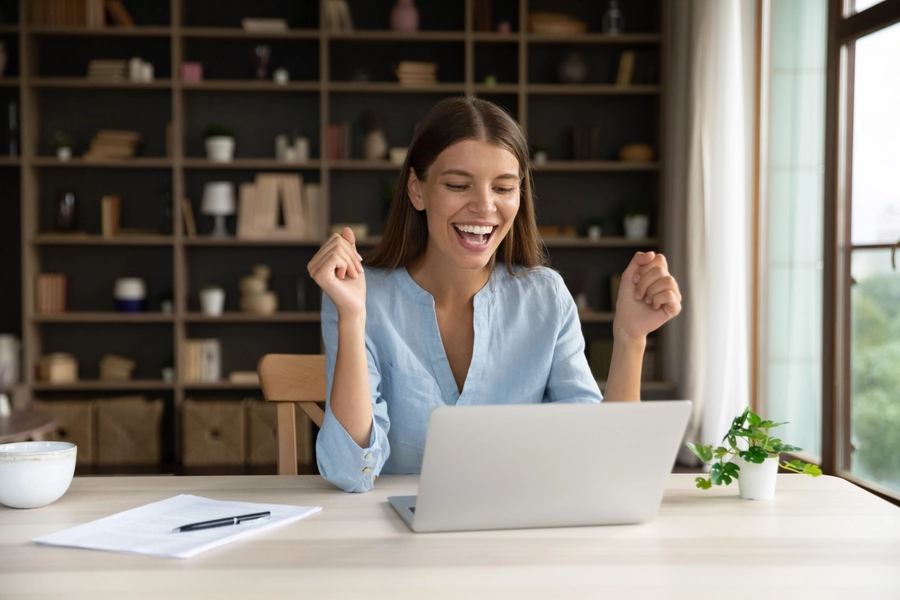 Completion
This is generally 20 working days after the auction but can be longer if stated in the special conditions of sale by your solicitor. Please arrange for any final meter readings to be carried out and drop the keys into a Strakers office.
get started
Welcome to Strakers Auction team! Whether you're here for the first time or you're a seasoned auction seller our wonderful team will be there to lead you every step of the way and answer any questions you may have. Get in touch today, we very much look forward to hearing from you.
Charlie Doel
Director